"We all need a place to heal and recover, Mellow is a safe space for all, a place to recharge your body & mind. All with spaces carefully curated & individually designed."
BOBBY BERK
Co-Founder
"We all need a place to heal and recover, Mellow is a safe space for all, a place to recharge your body & mind. All with spaces carefully curated & individually designed."
BOBBY BERK
Co-Founder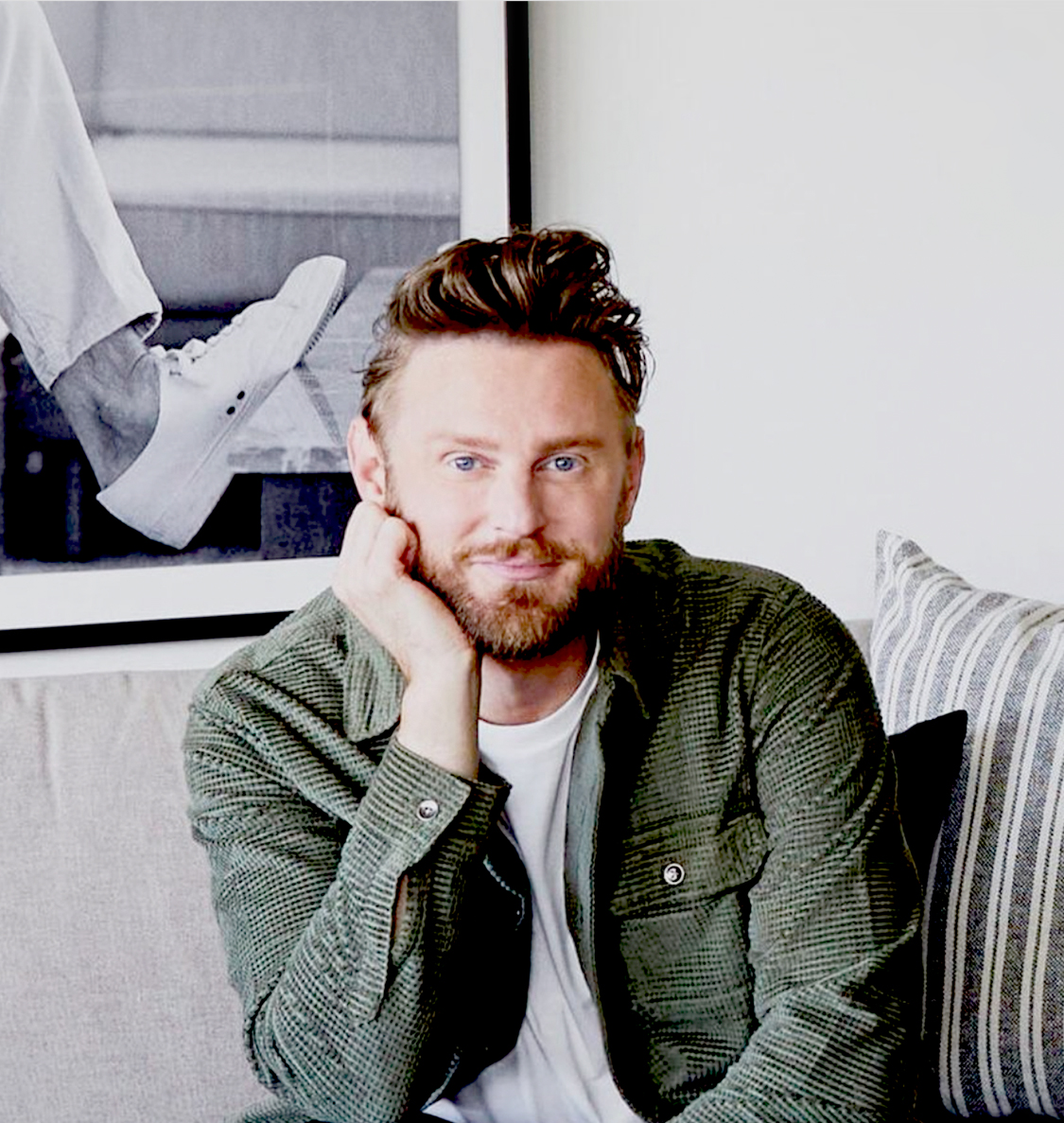 Massage in College Area
As we travel farther East in San Diego, the heritage of our College Area massage studio delivers an environment unlike any other. Natural elements once again dominate with concrete and earthy wood tones. Home to the infamous Majorette neon sign on the corner of El Cajon and College, this studio will leave you feeling like you're home, the moment you step inside.
Just around the corner from SDSU, our third location in San Diego is on the border of College East and Rolando and just down the street for residents of La Mesa. If you live in the area, you can stop searching for "massage near me" because everything you're looking for is here.
We offer massage and body care methods created with meticulous attention to detail. Since Mellow's inception, we have maintained an independent approach to massage methods and practices. From Couples to lymphatic, hot stone, and more. Our College Area has everything you need to ensure your mind and body is Mellow.
Our mission is to recover, restore, and re-strengthen every single mind, body, and soul that walks through our door with massage therapy and relaxation.
Our vision is to give you an accessible, relaxing environment that helps you recover from everyday life and all the stress that comes with it.
The Best Massage
Therapy in College Area.
50 Minutes
50 minutes of Heaven, designed to get you back on track and get the blood flowing. Each massage is custom to your body. Addons available when booking.
80 Minutes
Mellow's signature offering – 80 minutes allows us to work on more problem areas and leave you feeling brand new. Want to try cupping or hot stone?
110 Minutes
Our longest and most rewarding option. 2 hours of custom massage to suit your body. The ideal time to utilize a full body massage and try new extras such as hot stone…
COME EXPERIENCE THE SECRETS OF RELAXATION
Mellow Massage Services